Best Pro Locksmith Atlanta
Locally Trusted Locksmith Services in Atlanta
Locksmith Atlanta
Are you looking for a locksmith near me, in Atlanta, GA? Best Pro Locksmith LLC is just that! We were founded for the sole purpose of being a locksmith near you in Atlanta. In fact our service from location is located right in the heart of the city. This allows for our locksmith technicians to arrive promptly and offer cheap and affordable service rates. Contact us today and find out why people choose us when they search for a "Locksmith Near Me" on Google. We offer reliable and affordable locksmith services in Atlanta.
Best Pro Locksmith LLC is available for you any time, 24/7
Call us (770) 626-7835 and we'll be glad to help
Or leave us a message We will respond in 1 hour
Contact
Atlanta Locksmith to Serve You
Best Pro Locksmith LLC is proud to be locally owned and operated right here in Atlanta, GA!
Hire Best Pro Locksmith Atlanta
Fast Response Time
Contact Best Pro Locksmith Atlanta for a fast response time locksmith. Our professional locksmith service providers will reach you as fast as possible without further delays. Even if you are locked out of your house in middle of the night, you will still be able to access 24/7 lockout services.
Professional Expertise
Best Pro Locksmith's service providers are highly experienced and have been in the industry for several years. We have the necessary skills to fix any lockout problem correctly. We will understand your situation on the phone and head to the scene with appropriate equipment to carry out the locksmith tasks.
Reliable Locksmith
Professional locksmith services by Best Pro Locksmith Atlanta is dedicated to offering reliable services. We operate on 24-hour basis. No need to freeze or break a window to your car, home or business. Simply call a lockout service provider who will come to you within minutes like Best Pro Locksmith Atlanta.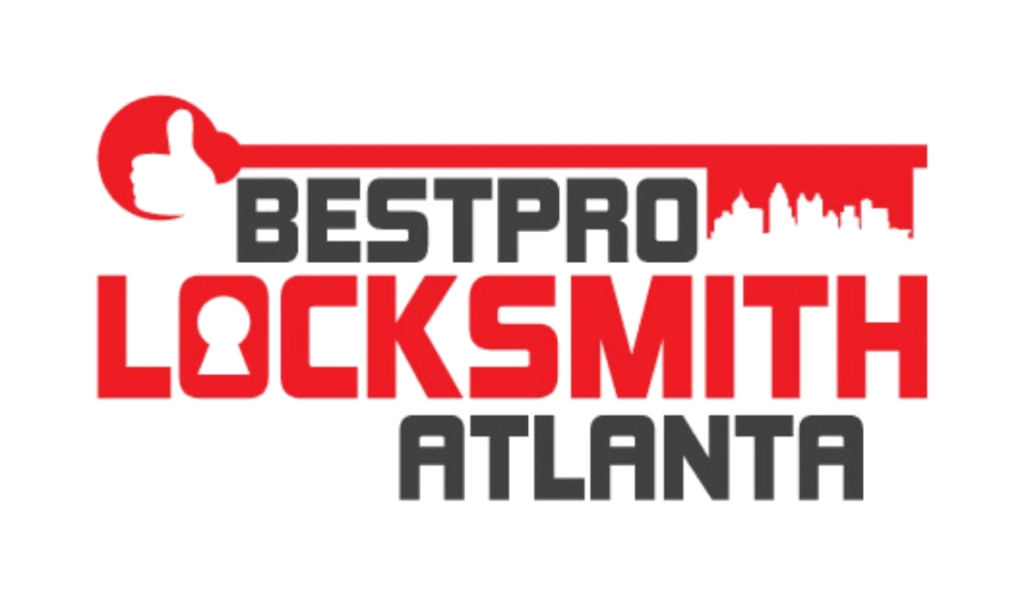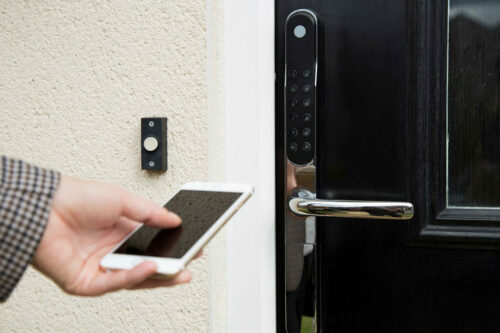 Access Control in Atlanta Best Pro Locksmith LLC specializes in access control systems. This includes everything from card readers to buzzer systems. If you are in Atlanta Georgia and your home or business is in need of a professional access control system then give us a call today. These systems are a great way to […]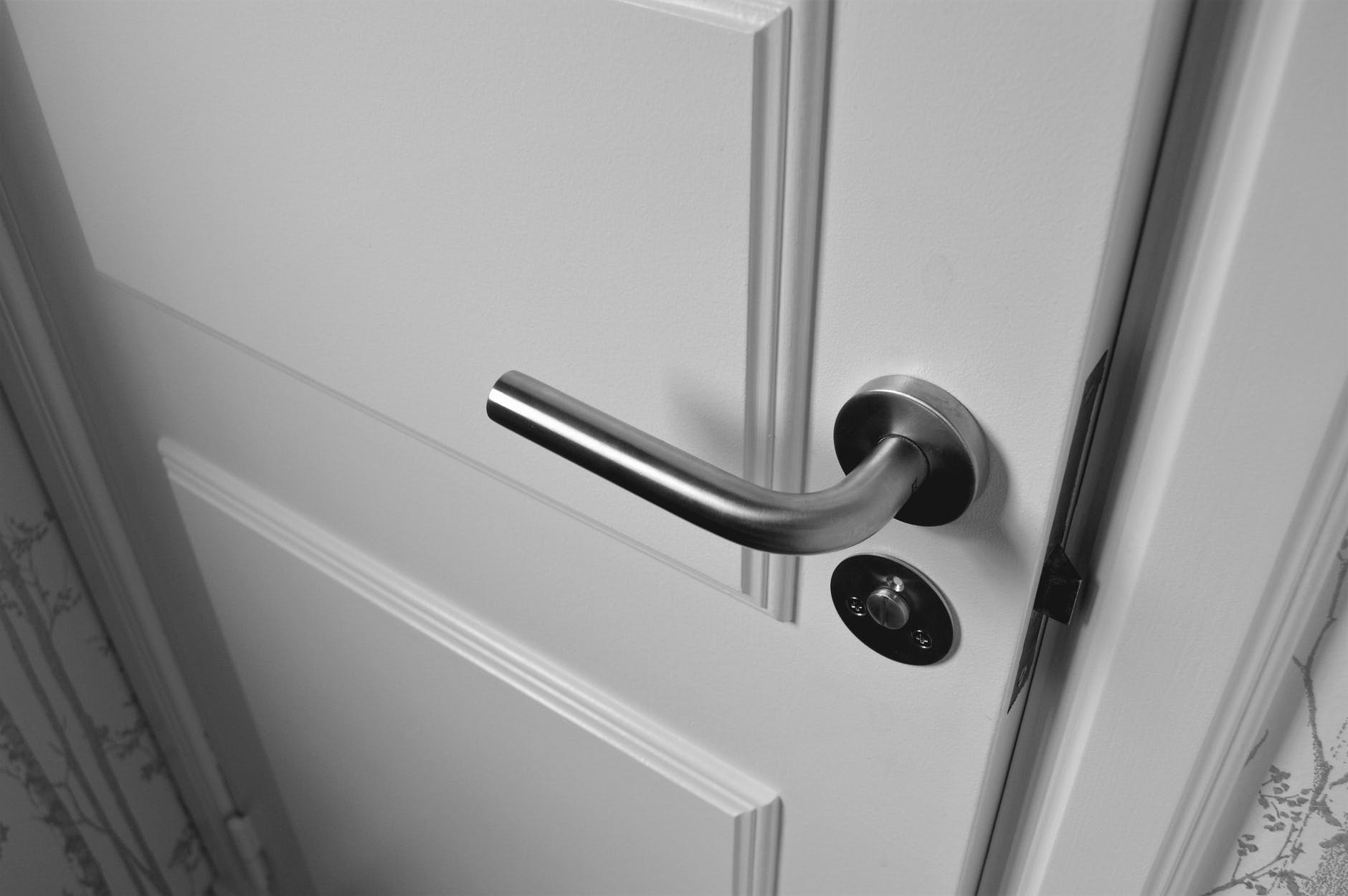 Whether you own a business or are you're a homeowner, Best Pro Locksmith Atlanta is your one-stop-shop to keep your premise safe and secure! We offer complete lock changes, re-keys, deadbolt and security camera services. Every property owner should feel safe in their space. We're here to help! In many situations re-keying your locks will get […]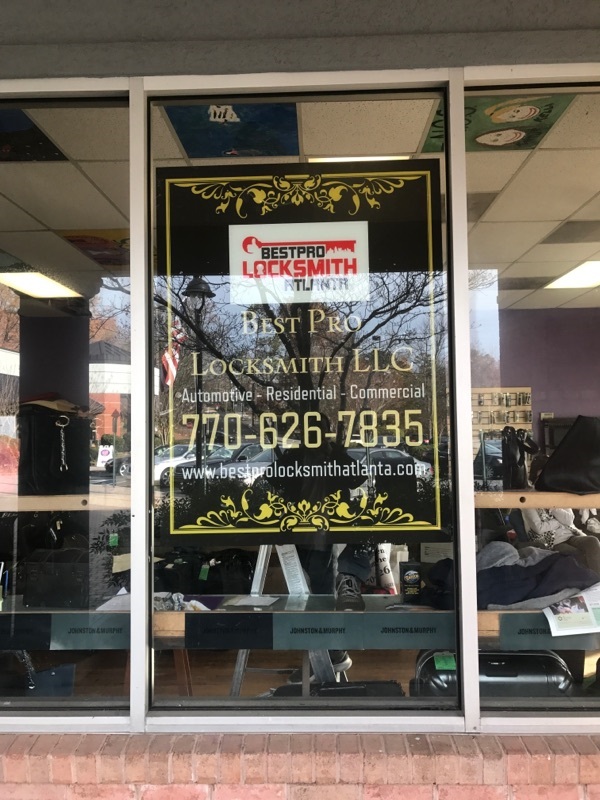 Best Pro Locksmith LLC offers quality locksmith services in Atlanta, GA. An easy search on Google for something like "Locksmith in Atlanta" or "Best Locksmith in Atlanta" and you will see page after page of results. We believe the best way to find a reputable company is to look at their reviews. Google is a […]
Atlanta Locksmith Car Keys and Ignition Repair Services
Service Area – Atlanta
Atlanta
30301, 30302, 30303, 30304, 30305, 30306, 30307, 30308, 30309, 30310, 30311, 30312, 30313, 30314, 30315, 30316, 30317, 30318, 30319, 30320, 30321, 30322, 30324, 30325, 30326, 30327, 30328, 30329, 30331, 30332, 30333, 30334, 30336, 30337, 30338, 30339, 30340, 30341, 30342, 30343, 30344, 30345, 30346, 30348, 30349, 30350, 30353, 30354, 30355, 30356, 30357, 30358, 30359, 30360, 30361, 30362, 30363, 30364, 30366, 30368, 30369, 30370, 30371, 30374, 30375, 30377, 30378, 30380, 30384, 30385, 30388, 30392, 30394, 30396, 30398, 31106, 31107, 31119, 31126, 31131, 31136, 31139, 31141, 31145, 31146, 31150, 31156, 31192, 31193, 31195, 31196, 39901
Welcome to Best Pro Locksmith in Sandy Springs, Atlanta 30328. We are a locally owned and operated business in Atlanta, GA. Contact us today for a Free quote on any job involving locks and keys. We can handle all of your locksmith needs from Lockout Services, Residential, Commercial and Automotive Locksmith Lockout, Lockouts, Repairs and More! Mobile Locksmith in Sandy Springs GA and Atlanta GA!
We offer high quality lockout services in Atlanta, GA and surrounding areas. Give us a call today to find out why our customers consistantly rate us 5 Stars on Google Reviews! Best Pro Locksmith offers the best locksmith service in town, check out the short video clip below and our other lock and key services.
New Lock Installations
Door Lock Rekeys
Push Bar Repairs
High Security Locks
Full Lock Replacements
Filing Cabinet Locks
Controlled Access Systems
24/7 Emergency Commercial Locksmith
Locked Cars and Doors
New Car Key Replacement
Ignition Repair or Replace
Car Lockout Emergency
24/7 Emergency Auto Locksmith
New Home Re-Key Rekeys
House Lock Repairs
Master Key System
Garage Door Locks
Garage Door Installation
Eviction Locksmith
Any In Home Lock Repairs
24/7 Emergency Residential Locksmith
Best Pro Locksmith Services
ALL MAJOR CREDIT & DEBIT CARDS ACCEPTED

CONTACT BEST PRO LOCKSMITH
Service From: 227 Sandy Springs Pl NE Suite 107h Atlanta, GA 30328